Princess Diana Net Worth
Product information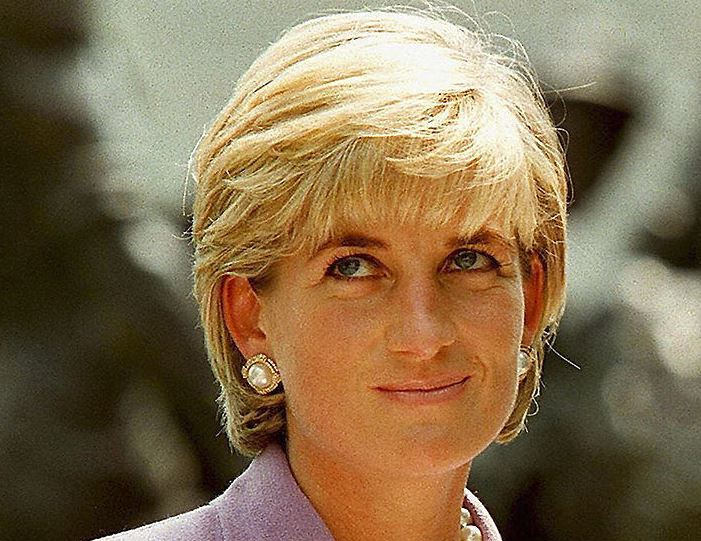 Princess Diana Net Worth: Lady Diana was a British Princess and philanthropist who had a net worth of $25 million at the time of her death. Lady Diana became internationally famous when she began dating Charles, the Prince of Wales. She was born Diana Spencer of the Spencer family, a very important British aristocratic family closely tied to the Royal family for generations. She was born in 1961 in Park House, Sandringham, Norfolk, England. Lady Diana had aristocratic bloodlines from birth. Her father was John Spencer, Viscount Althorp, and her mother was the Honourable Frances Roche. She earned the title of Lady Diana in 1975 when her father assumed the title of Earl Spencer. Lady Diana studied in Switzerland at the Institut Alpin Videmanette and moved to London to work as a nursery assistant.
Her courtship with Prince Charles began in the 1980s during a polo event in the country. He proposed marriage in February 1981. Lady Diana left her job to move in to Clarence House before taking up residence at Buckingham Palace. She wed Charles at the age of 20 at St Paul's Cathedral on July 29, 1981. They honeymooned in various locations around the world, including Egypt, Tunisia, and Greece. Lady Diana announced her first pregnancy in November 1981. Prince William Arthur Philip Louis was born on June 21, 1982. Two years later, Lady Diana gave birth to her second son with Charles, Prince Henry Charles Albert Davis. As Princess of Wales, Diana became heavily involved in a variety of charities, most notably working with leprosy and AIDS organizations. Soon, she was involved with more than 100 different charities. By the early '90s, Diana's relationship Charles had started to suffer.
Prince Charles
Death and Divorce Settlement:
Charles and Diana had a notoriously rocky relationship with rumors of fights and infidelity. Their divorce was finalized on August 28, 1996. Diana received a $24 million divorce settlement from Charles. By comparison, her one-time sister-in-law Sarah Ferguson received $900,000 to be used towards buying a house and $600,000 in cash when she divorced Prince Andrew.
She soon began dating Major James Hewitt, while Charles took up a relationship with Camilla Parker Bowles. Following her divorce, Diana continued to live at Kensington Palace and began a romance with surgeon Hasnat Khan before dating Dodi Fayed.
On August 31, 1997, just over a year after her divorce, Lady Diana was killed in a car accident in Paris' Pont de l'Alma tunnel. Fayed and the car's driver, Henri Paul, also died. A French investigation concluded that Paul was drunk at the time of the crash, while a British inquest found he was driving negligently with paparazzi in hot pursuit of the car. Lady Diana was laid to rest on September 6th, 1997. Elton John famously performed "Candle in the Wind" as a memorial to the late Princess. She has been well remembered since her death, with "TIME" Magazine naming her among the most important people of the 20th century. In a BBC poll, she ranked third among the 100 Greatest Britons in 2002, well ahead of the Queen.
Princess Diana Net Worth at Death:
Upon her death, Diana's roughly $24 million worth of assets were put into trust for her two sole heirs, Prince William and Prince Harry. The trust dictated that each son would inherit their share of the trust upon turning 30. By the time both sons were 30, they ended up inheriting $40 million a piece.
Prince William
Prince Harry