Joe Gebbia Net Worth
Product information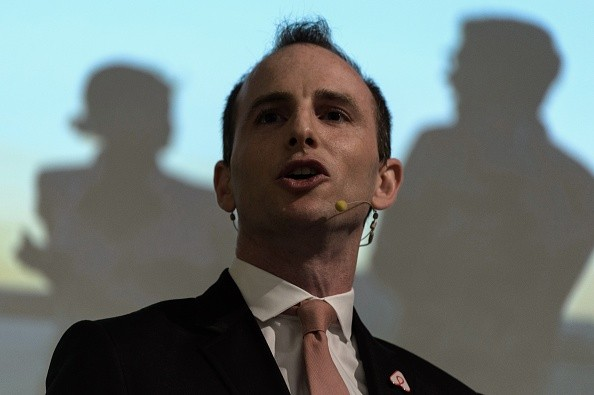 What is Joe Gebbia's net worth?
Joe Gebbia is an American designer and entrepreneur who has a net worth of $10 billion. He is best known for being a co-founder of Airbnb. Gebbia is the Chief Product Officer at Airbnb, which he formed along with Brian Chesky when they were living in San Francisco.
Joe Gebbia was born in August 1981. Gebbia graduated from the Rhode Island School of Design where he met future co-founder Brian Chesky. Chesky and Gebbia moved to San Francisco, California in 2008. They found many hotels to be overbooked while planning to attend a conference and purchased three air beds to rent out their place and make some money. The subsequently created the website Air Bed and Breakfast which eventually grew into Airbnb.
By November 2015 Airbnb had over 60 million guests use their service and at that point the company was valued at over $25 billion. By December 2020 Airbnb was valued at $100 billion. It is estimated that Gebbia owns 71 million shares of Airbnb.
IPO
Airbnb made its IPO debut on December 10, 2020. On December 9, the company's expected market cap was a little under $50 billion. By the morning of December 10, the company's market cap had exploded to $100 billion. At that level, Nathan, Brian and Joe were each worth $10 billion on paper. They also each sold $100 million worth of their personal shares on the IPO day. Even after that sale Joe owns around 70 million shares of Airbnb.
All three founders are members of The Giving Pledge, which means they intend to eventually donate at least half of their fortunes to charity.
Related Articles