Eddie Kaye Thomas Net Worth
Product information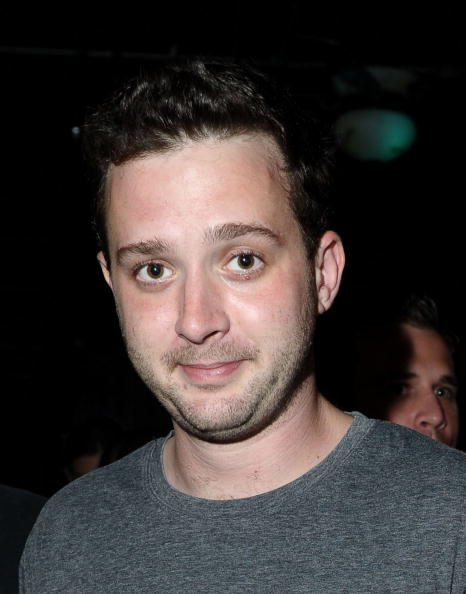 Eddie Kaye Thomas net worth: Eddie Kaye Thomas is an American film, television and stage actor who has a net worth of $7 million. He first became well-known from the "American Pie" film series and later transitioned to a successful television actor, notably on the CBS show "Scorpion".
Born on Staten Island, New York, New York, Eddie Kaye Thomas made his Broadway debut at age 7 in the play, "Four Baboons Adoring the Sun". While attending New York's Professional Children's School, he appeared opposite Natalie Portman in "The Diary of Anne Frank", also on Broadway. He made his on-camera debut in the late 90s, appearing on an episode of "Are You Afraid of the Dark?". More film and television work followed, and he has appeared in such projects as "The Rage: Carrie 2", "Black and White", "Freddy Got Fingered", "Harold & Kumar Go to White Castle", and its subsequent sequels, as well as such television productions as "Off Centre", "'Til Death", "CSI", "How to Make It in America", and "The Forgotten". He also appeared in the "American Pie" sequel, "American Reunion". From 2014 to 2018 he appeared in 93 episodes of the CBS series "Scorpion". He also has long-voiced the role of "Barry Robinson" on the animated series "American Dad!".
Real Estate: In 2015 Eddie paid $2.6 million for a home in Venice, California. He put the home on the market in July 2020 for $2.75 million. He previously sold a home in the Hollywood Hills for $900,000, earning a $200,000 profit. He also owns an apartment in New York City which was acquired in 2007 for $615,000.