Nicky Byrne Net Worth
Product information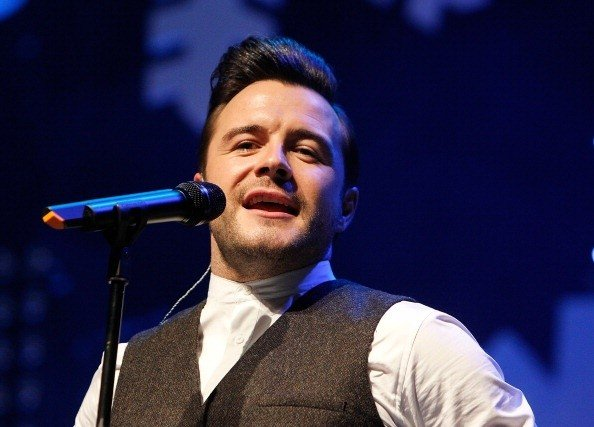 Shane Filan is an Irish pop singer who has a net worth of $3 million. Shane Filan is probably most famous for being the original lead singer of the Irish pop band Westlife. He was born on July 5, 1979 and grew up in Sligo, located in northwest Ireland. His first job was as a waiter at the family owned Carlton Café on Castle Street in Sligo; he has three older brothers and three older sisters. He was educated at the Catholic school Summerhill College where he met two other original members of Westlife Kian Egan and Mark Feehily. These three future band members performed in the school's production of Grease at the young age of 12. One of Shane's musical influences while growing up was the late pop singer Michael Jackson, he married his childhood sweetheart Gillian on December 28, 2003 and they currently have three children. Westlife released their first album simple titled Westlife in November of 1999, the group has 28 platinum discs and they have sold over 40 million records worldwide. Filan is also a songwriter and he has co-written several songs for the band including: Fragile Heart, Bop Bop Baby, Don't Say It's Too Late, Singing Forever, Closer, and Too Hard To Say Goodbye. He and former Westlife member Brian McFadden have also written songs together for other acts such as; Listen Girl by John Ostberg, The Music Won't Last by Jerry Given, and Sei Parte Oemai Di Me by II Divo.
Michael Jackson
Michael Jackson
Shane Filan Bankruptcy
In 2012, Shane Filan was forced to file for bankruptcy after being overloaded with debt from a series of bad investments.