Rosé (Roseanne Park) Net Worth
Product information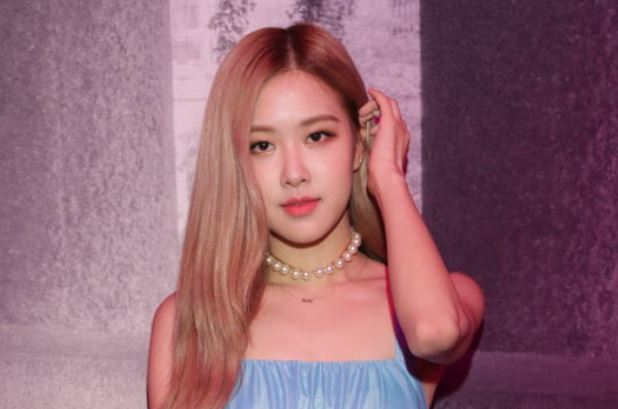 What is Rosé's net worth?
Rosé is a New Zealand singer who has a net worth of $12 million. Rosé was born Roseanne Park in Auckland, New Zealand in February 1997.
She is based in South Korea and signed with the record label YG Entertainment after she auditioned in 2012. She started out as a vocalist in the girl group Blackpink in 2016.
Rosé was featured on the single "Without You" by G-Dragon which reached #10 in Korea. She competed on the reality TV series King of Mask Singer in 2017.
The group Blackpink formed in 2016 and released their debut studio album Blackpink in Your Area in 2018 which reached #9 in Japan. Their extended play Square Up was released in 2018 and reached #1 in Korea and on the US World chart and their EP Kill This Love was released in 2019 and reached #1 on the US World chart and 33 in Korea.
Blackpink's 2017 self-titled EP reached #1 in Japan. The group has had #1 singles on the US World chart and in Korea.