Rupert Sanders Net Worth
Product information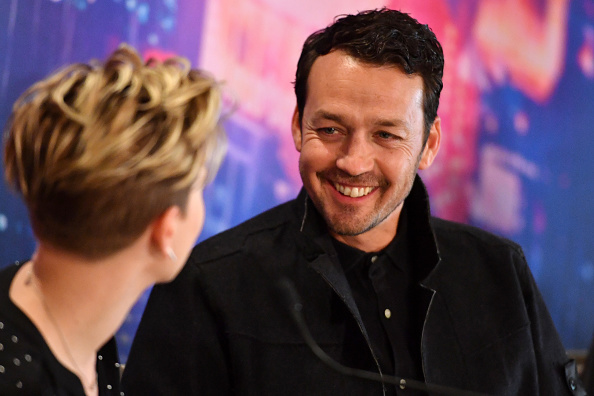 Rupert Sanders net worth: Rupert Sanders is a British director who has a net worth of $15 million dollars. Born in Westminster, London, England, Rupert Sanders made his name as a director, making visually stunning commercial spots for such clients as Axe, Nike, Halo, Halo 3, X-Box, Absolut, Adidas, Call of Duty, Guinness, DirecTV, and Activision. In the summer of 2012, his first feature film was released. The project, called, "Snow White and the Huntsman", starring Kristen Stewart and Chris Hemsworth, was a success, earning just over $381 million at the box office. Just after the release of the film, photos of the married Mr. Sanders, making out with the star of the film, Kristen Stewart, were published in US Weekly. After the very public fallout, which was mostly centered on the much younger, unmarried actress, Mr. Sanders and his wife quietly began divorce proceedings. There is no word yet on what other projects Mr. Sanders may be directing anytime soon.
Kristen Stewart
Kristen Stewart
Rupert Sanders' Divorce Settlement with Liberty Ross:
In late July 2014, Liberty and Rupert were officially divorced. In the settlement, Rupert will be required to give Liberty two houses in London, their main residence in Los Angeles, half of all bank accounts, half of all retirement accounts, $25,000 a month in spousal support for four years, $14,000 a month in child support until their two children are 18 and 15% of any profits Rupert earns from all of his moves except "Snow White". Ouch. Rupert will be allowed to keep a Malibu beach house and a 1970 VW van. They will split custody of their children.
Related Articles