Taran Killam Net Worth
Product information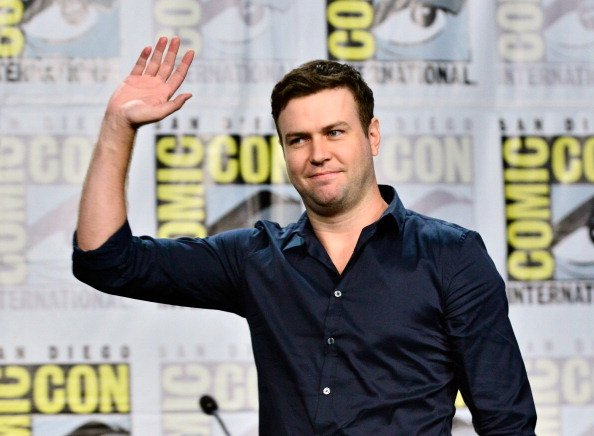 Taran Killam net worth: Taran Killam is an American actor, voice-over artist, comedian, and writer who has a net worth of $10 million. He is best known for his work on the television shows The Amanda Show, Scrubs, Wild 'N Out, MADtv, Stuck in the Suburbs, and Saturday Night Live.
Killam was born on April 1, 1982 in Culver City, California. He grew up in Big Bear Lake, California and attended UCLA for one year in 2000. In 1994, Killam made his first film appearance as an adolescent in Naked Gun 33⅓: The Final Insult. He went on to appear in a number of films and television shows. He joined the cast in of MADtv as a featured player at the age of 19 during its seventh season. After appearing in MADtv, Killam was cast in Jake in Progress, Still Standing, Boston Public, Drake & Josh, Do Over, Roswell, and Judging Amy. He also appeared in Scrubs.
In 2010 he joined the cast of Saturday Night Live for their 36th season. He stayed on SNL from 2010 to 2016, appearing in 126 episodes.
Between 2018 and 2020 he appeared in 45 episodes of the series Single Parents. Killam has been in films like Just Married, Big Fat Liar, Anderson's Cross, and My Best Friend's Girl.
He is married to Canadian actress, Cobie Smulders, and the couple have two daughters.
Cobie Smulders
Cobie Smulders