Cecily Strong Net Worth
Product information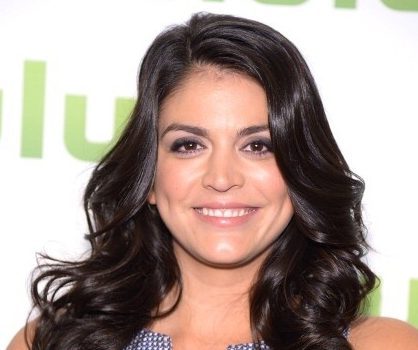 Cecily Strong net worth and salary: Cecily Strong is an American actress and comedian who has a net worth of $4 million. Cecily Strong was born in Springfield, Illinois in February 1984. She is best known for being a cast member of the NBC television series Saturday Night Live. She graduated from the California Institute of the Arts in 2006 and studied at the Second City Conservatory in Chicago. She performed with The Second City and iO Chicago. She became a featured player on Saturday Night Live in 2012 and co-anchored Weekend Update. Her celebrity impressions on SNL include Ariana Grande, Anjelica Huston, Fran Drescher, Sofia Vergara, Khloe Kardashian, Alanis Morissette, Lana Del Rey, Rachel Maddow, and Gloria Estefan. She is known for her recurring characters "The Girl You Wish You Hadn't Started a Conversation With at a Party" and Kyra from "The Girlfriends Talk Show". She provided voice work for the TV series The Awesomes from 2013 to 2014 and starred in the 2015 movie The Bronze. She did voice work on The Simpsons in 2018 and appeared as herself on a 2019 episode of RuPaul's Drag Race All Stars.
How much does Cecily make on SNL? There are 21 episodes in a season. First-year cast members make $7,000 per episode, or $147,000 per season. Second-year cast members make $8,000 per episode, or $168,000 per season. If a cast member makes it to their fifth season, they make $15,000 per episode, or $315,000 per season. The highest salary that can be reached at SNL is for people who've been there the longest or are the most important to the show. They make $25,000 per episode, or $525,000 per year. It is likely that Cecily is in that higher level salary echelon due to her tenure.
How much does Cecily make on SNL?
How much does Cecily make on SNL?