Olivia Harrison Net Worth
Product information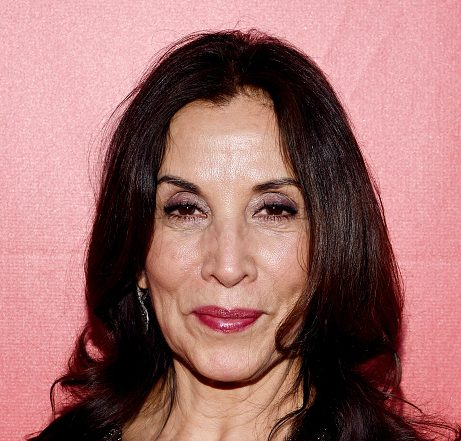 Olivia Harrison Net Worth: Olivia Harrison is a British-Mexican author, film producer. Olivia Harrison has a net worth of $300 million. She is best known as the wife-turned-widow of famed ex-Beatle George Harrison, who passed away in 2001.
When John Lennon died in 1980, a report revealed that at that time John was worth $200 million, George was worth $100 million, Ringo was worth $80 million and Paul was worth $400 million. Being worth $100 million in 1980 is the same as $300 million in today's dollars. He was worth $400 million at the time of his death in 2001. Harrison left the entirety of his estate to Olivia and their only child, son Dhani Harrison.
Dhani Harrison
Dhani Harrison
Olivia Trinidad Arias (now known as Olivia Harrison) was born May 18, 1948 in Mexico City, Mexico. Olivia met George Harrison while working as a secretary at A&M Records. Olivia gave birth to their son Dhani in August of 1978 and the couple got married the following month. The Harrisons lived a fairly quiet existence in terms of their personal life, considering the huge fame of The Beatles. In 1999 George and Olivia were attacked by a deranged man who broke into their home. George was pursued by the intruder and stabbed multiple times. Olivia attacked the assailant with a heavy table lamp and the assailant turned on her. They were both treated for wounds at a hospital. The man was quoted as saying he was on a "mission sent by God" and that the Beatles were witches.
After George's death, Olivia produced a concert in George's honor and proceeds went to George's Material World Charitable Foundation. Harrison's video production received the Grammy Award for Best Long Form Music Video in 2004. She wrote the introduction for the 2002 book I Me Mine and authored the book Concert for George: A Celebration of the Life of George Harrison in 2006. Olivia Harrison appeared on stage at Microsoft's June 1, 2009 E3 press conference with Yoko Ono, Paul McCartney and Ringo Starr to promote The Beatles: Rock Band video game. She co-produced the Martin Scorsese film George Harrison: Living in the Material World and appeared with Scorsese at Cannes in 2010 and in New York City in the summer of 2011 to promote the documentary. She also co-authored the book George Harrison: Living in the Material World, which was released in 2011.