Pamela Adlon Net Worth
Product information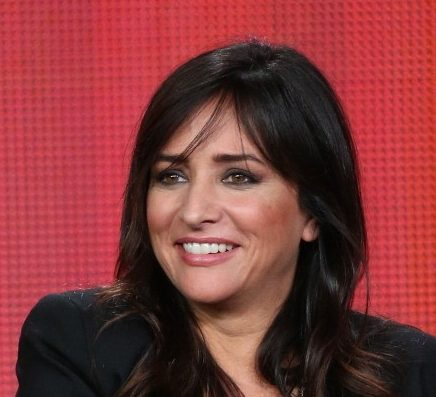 Pamela Adlon net worth: Pamela Adlon is an American actress, voice actress, and television producter who has a net worth of $16 million. She is best known for her voice work and for appearances on Californication and Louie.
Adlon was born in New York City in 1966. She is the daughter of a Don Maxwell Segall, a TV comedy writer-producer, comic book writer, and science fiction pulp novel writer. As a child she lived in the Carnegie House building at 100 West 57th Street. As a child she grew up bi-coastally, moving back and forth between Los Angeles and New York because her father was a journeyman writer and producer for television shows.
She started performing as a child when she was 9 years old. Her father had a friend who had a radio studio so she would do voice over work. While in Los Angeles she also did acting work, because she did not really want to go to school.
Adlon said voice-overs saved her career. Successful as her child-actress years had been, she struggled to find parts in her 20s. Adlon's best known role is playing "Bobby Hill" on the animated TV show King of the Hill, for which she won an Emmy Award for Outstanding Voice-Over Performance in 2002. Though she is mostly known for voicing young boys, Adlon has voiced two girl characters, "Margaret "Moose" Pearson" in Pepper Ann and "Ashley Spinelli" in Recess. Adlon was nominated for an Annie Award for her role as "Otto Osworth" on Cartoon Network's Time Squad. In 2006-07, she played the voice of "Andy" in Cartoon Network's Squirrel Boy animated series, and co-starred with Louis C.K. as his wife in the short-lived HBO sitcom Lucky Louie. She also starred as the friend of Louie in his FX single-camera show, Louie.
In 1996, Adlon married to Felix O. Adlon, the son of German director, Percy Adlon. They divorced in 2010 and he currently lives in Germany. They have three daughters. Adlon splits her time, living on Upper West Side in New York City and Los Angeles, California.