Dondre Whitfield Net Worth
Product information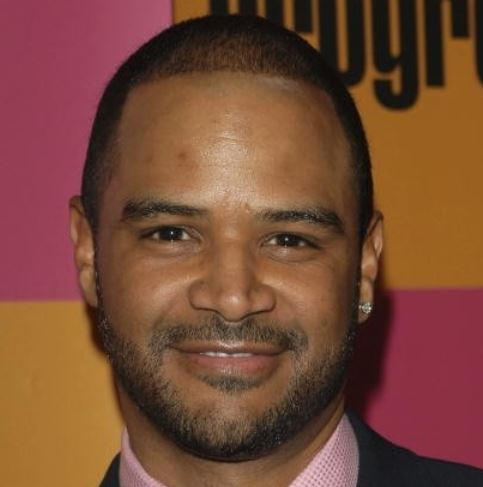 Dondre Whitfield net worth: Dondre Whitfield is an American actor who has a net worth of $1 million. Dondre Whitfield was born in Brooklyn, New York in May 1969. He attended the Performing Arts High School in New York City, NY.
From 1985 to 1987 Whitfield has a recurring role as Robert Foreman on the television series The Cosby Show. He also had a recurring role as Terence Frye on the soap opera All My Children from 1992 to 1994.
Whitfield starred as MacArthur "Mac" Edwards on the series The Crew from 1995 to 1996. In 1998 he starred as Curtis Cook in the TV series Living in Captivity and from 1997 to 1999 he starred as James Gordon in the series Between Brothers.
Whitfield starred as Davis in the television series Secret Agent Man in 2000. He starred as Sean Ellis in the TV series Girlfriends from 2001 to 2002 and as Zack Timmerman in the series Hidden Hills from 2002 to 2003.
Whitfield starred as Coach McIntire in the television series Make It or Break It in 2012 and as Paul Malloy in the TV series Mistresses from 2013 to 2014.
He has starred in the movies Homeboy, Homeboyz II: Crack City, White Man's Burden, Happy Birthday, Two Can Play That Game, Mr. 3000, The Salon, Pastor Brown, 35 and Ticking, and Middle of Nowhere. Whitfield has been nominated for three Daytime Emmy Awards and two Soap Opera Digest Awards.