Christopher Plummer Net Worth
Product information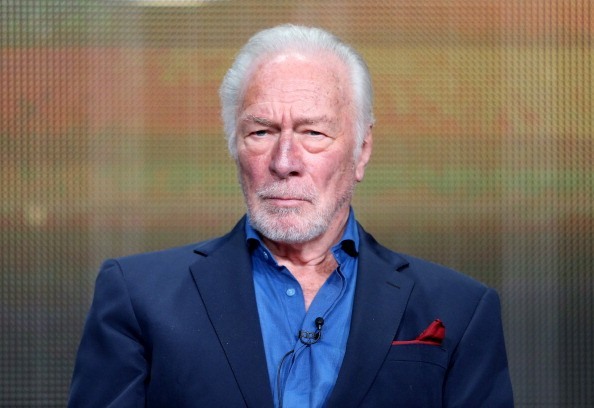 Christopher Plummer net worth: Christopher Plummers was a Canadian actor who had a net worth of $20 million dollars at the time of his death. He was known for appearing in films like "The Sound of Music", "Knives Out", "All the Money in the World", "Malcolm X" and "A Beautiful Mind", just to name a few. Plummer died on February 5, 2021 at the age of 91.
Arthur Christopher Orme Plummer was born in Toronto, Ontario, Canada, on December 13, 1929. He grew up in Montreal speaking both French and English. His mother was the granddaughter of Canadian Prime Minister John Abbott.
As a schoolboy, Christopher's original dream was to be a concert pianist. He soon fell in love with the theater. He decided to devote himself to acting after seeing the 1944 film "Henry V". After high school he performed and toured with the Canadian Repertory Theatre. He made his Broadway debut in a 1953 production of "The Starcross Story". He would continue to appear in Broadway productions for the rest of his life. Throughout the 1950s he starred in countless additional stage productions.
In the early 1960s he began to land parts in television series.
In 1965 he appeared in what is perhaps his most widely recognized performance, that of Captain Georg Ludwig von Trapp in the film version of "The Sound of Music". Despite receive an enormous career boost from the film, Plummer famously hated the production and the final product. He refused to attend the cast 40th year cast reunion. He eventually changed his tune and provided commentary for the 2005 DVD release and appeared at the 45th year cast reunion.
Over the next several decades Plummer enjoyed an active film career. He won the 2011 Academy Award for Best Supporting Actor for his role in "Beginners". He won two Tony Awards. His first was for Best Actor in a Musical for his performance as Cyrano in "Cyrano de Bergerac" in 1973. The second, Best Actor in a Play, for his performance as John Barrymore in the hit play, "Barrymore" in 1997. He also won two Primetime Emmy Awards.
Personal Life: Christopher was married three times. He had one child with first wife, actress Tammy Grimes. Their daughter is actress Amanda Plummer.
Amanda Plummer
Amanda Plummer
Death: Christopher Plummer died on on February 5, 2021 at the age of 91.