Carre Otis Net Worth
Product information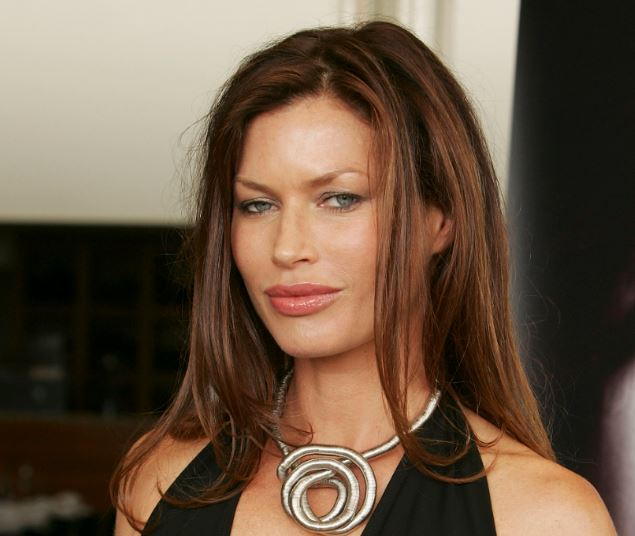 Carre Otis net worth: Carre Otis is an American model and actress who has a net worth of $3 million dollars. She gained fame in the 1980s as a model and then parlayed into a film career. She was married to actor Mickey Rourke from 1992 to 1998. Their marriage frequently drew headlines.
Carre Otis was born in San Francisco, California on September 28, 1968. She was raised in the town of Greenbrae in Marin County. Carre began modeling at the age of 16 after being discovered by a scout in San Francisco.She was soon signed to Elite Model Management, and quickly made a name for herself in Paris, appearing on the cover of the French version of Elle. She then went on to appear on the covers of multiple high-profile magazines, including Vogue, Cosmopolitan, Mirabella, and Marie Claire, among many others. She also appeared in editorials and ad campaigns for Guess and Calvin Klein.
Carre took some time off of modeling to focus on a film career in the early 90s. She is most widely recognized for her work in the 1989 film, "Wild Orchid", opposite Mickey Rourke. The film became famous for what is rumored to be an un-simulated sex scene between she and then boyfriend, Rourke. They would star together in the 1998 movie "Exit in Red".
Mickey Rourke
Rourke and Otis married in 1992. Their marriage was tumultuous. Rourke was arrested in 1994 for spousal abuse. After the couple split, she returned to modeling, appearing in the Sports Illustrated Swimsuit issue among other publications. She began recovery from anorexia nervosa in the early 2000s, and is now an ambassador for the National Eating Disorders Association.
In 2005 Carre married business executive Matthew Sutton. They have two children together.