Kenzo Takada Net Worth
Product information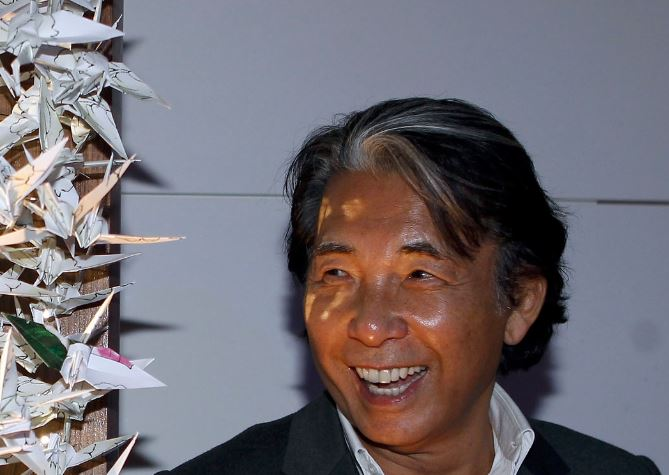 Kenzo Takada Net Worth: Kenzo Takada was a Japanese fashion designer who had a net worth of $100 million at the time of his death. Kenzo Takada died on October 4, 2020 at the age of 82 from complications related to COVID-19.
He was born in Himeji, Japan, on February 37, 1939. Kenzo Takada dropped out of Kobe City University of Foreign Studies before enrolling in Tokyo's Bunka Fashion College to study design as one of the school's first male students. He moved to Paris, France, in the mid-'60s. He initially planned to stay in Paris for six months and ended up living there for 56 years. Success was certainly not immediate. Kenzo had to wait until the next decade before he began to experience success as a designer.
Takada opened his first store, Jungle Jap, in 1970 and had a model appear on the cover of "ELLE" magazine wearing his designs. He debuted his clothes in Tokyo and New York the next year before winning the Fashion Editor Club of Japan Award. Takada first jumped into designing men's clothing in the early '80s. Five years later, he debuted his first fragrance line, Kenzo de Kenzo, in 1988. He has launched several more perfumes for both men and women, and he released his own skin care line, KenzoKI, in 2001.
In 1993 he sold the Kenzo brand to French conglomerate LVMH for $80 million. He stayed with LVMH until 1999 when he largely retired, though he dabbled in several home goods designs in his retirement years.