Alexis DeJoria Net Worth
Product information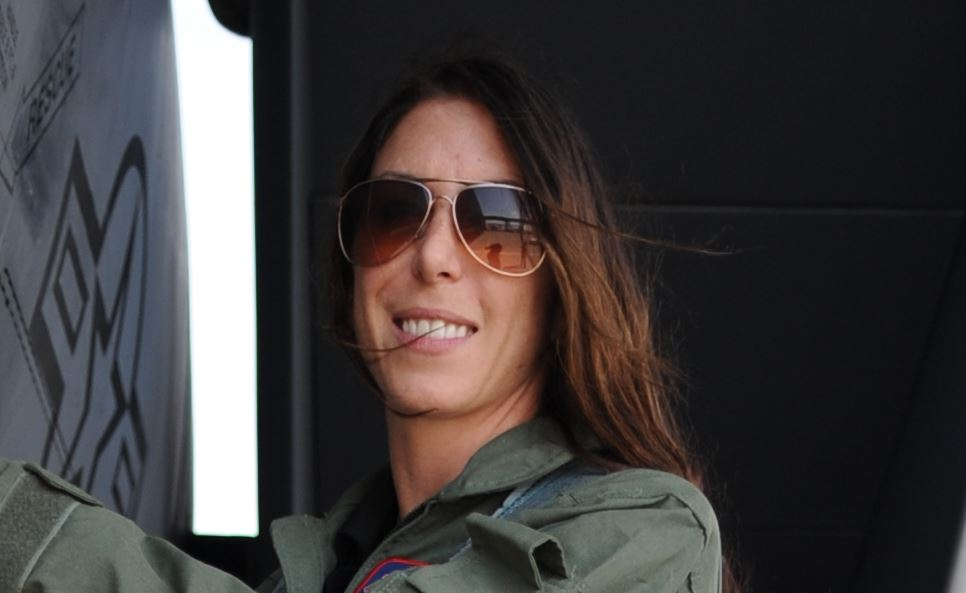 Alexis Dejoria net worth: Alexis Dejoria is an American drag racer who has a net worth of $100 million. Alexis Dejoria is the daughter of John Paul Dejoria. John Paul is the billionaire founder of the tequila company Patron, and Paul Mitchell Hair Care Products.
John Paul Dejoria
John Paul Dejoria
When she was 16 years old, her father took her out in a Vector V12, a limited-edition sports car by Northrup-Grumman, and she found her love for speed. This passion turned Dejoria into one of the top female drag racers in the country, and a ranked National Hot Rod Association funny car driver; she was also the second woman to win a national event in the top alcohol division. She now competes in the faster nitro division and is one of a handful of women who have competed in drag racing since Shirley Muldowney, who started street racing in the late 50s.
In her youth, instead of spending her father's money, Dejoria relocated from California to Florida to attend Frank Hawley's Drag Racing School, which is the preferred school for apprentice drag racers. She began drag racing in 2005 at the amateur level in a 1963 Corvette Roadster in the NHRA Super Gas category, and went on to win the Sportsman Nationals in Fontana, California, less than a year after her debut. By 2009, she was racing cars with 3,000 horsepower and had gone on to build her own team called Stealth Motorsports. While racing for Stealth in 2010, Alexis made racing history by competing in the first ever 'woman vs woman' race in her class.
She is married to famed American television personality, Jesse James, who is the owner of West Coast Choppers and the former husband of actress, Sandra Bullock. The couple have been married since March 24, 2013 and have a blended family that includes her daughter, Isabella, from a previous marriage and Jesse James' children that are also from previous relationships.
Jesse James
Jesse James
[The photo of Alexis Dejoria on this page was licensed via U.S. Air Force photo/Staff Sgt. Roy Lynch/Released via public domain]