Ryan Tannehill Net Worth
Product information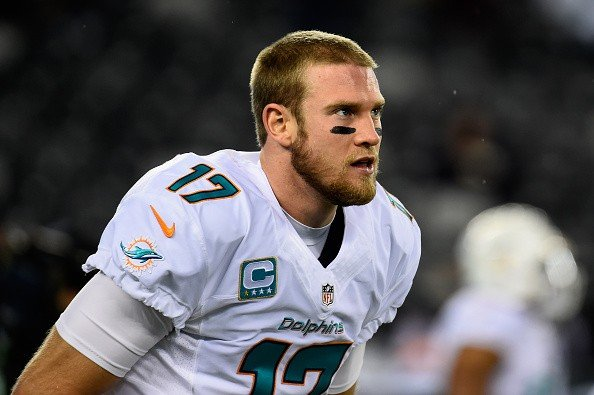 Ryan Tannehill net worth and salary: Ryan Tannehill is an American professional football player who has a net worth of $50 million. Ryan Tannehill was born in Lubbock, Texas in July 1988. Tannehill is best known for being the quarterback for the Miami Dolphins and the Tennessee Titans of the National Football League. He played football, basketball, and track at Big Spring High School. In his final three seasons of high school Ryan earned second-team District 4-4A honors. Tannehill played his college football at Texas A&M. He redshirted his first season and was moved to wide receiver. In the 2009 season he earned All-Big 12 Honorable Mention honors for his performance at wide receiver. He did not become a quarterback for A&M until 2010 and started in 2011.
Tannehill was drafted #8 in the 2012 NFL Draft by the Miami Dolphins. He started his first career regular season game at quarterback for the Dolphins in week 1 of the 2012 season. Tannehill has started at quarterback for the Dolphins for the 2012, 2013, and 2014 seasons. He holds Miami franchise records for most passing yards in a rookie season, most passing completions in a rookie season, most passing attempts in a rookie season, longest rush by a quarterback, and longest rush by a rookie quarterback.
Personal Life: Ryan began dating Lauren Ufer while still in college. Ryan and Lauren Tannehill married in 2012.
Lauren Tannehill
Lauren Tannehill
Contracts: In July 2012 Ryan signed a four year deal with Miami for $12.684 million. In March 2020 he signed a 4-year $118 million deal with the Tennessee Titans. The deal, worth $29.5 annually, includes $62 million guaranteed and $91 million in total guarantees. Between June 2017 and June 2018, Ryan Tannehill earned $35 million in salary and endorsements.